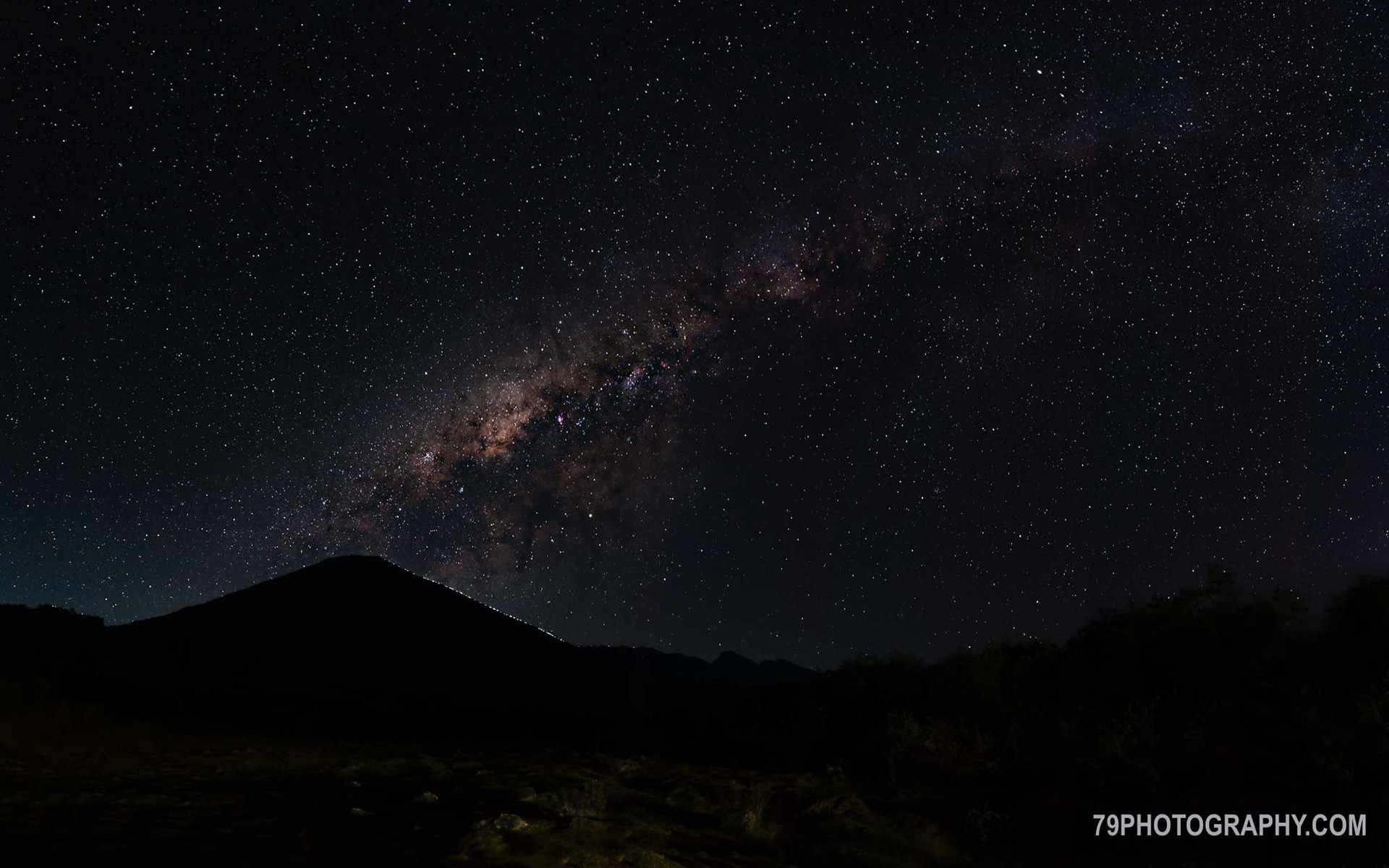 Welcome to the home page of Phil Curtis - 79Photography.
I am a self taught photographer who has been a nomadic wanderer for the past 4 years after realising the normal 9-5 was not for me.
After leaving England in May 2013, heading roughly in a South Easterly direction, I have traveled through over 35 countries and am currently enjoying myself traveling around Southeast Asia.
Have fun exploring the rest of my site and feel free to get in contact regarding any interest in digital copies or prints  or some commissioned work.
Phil Curtis.